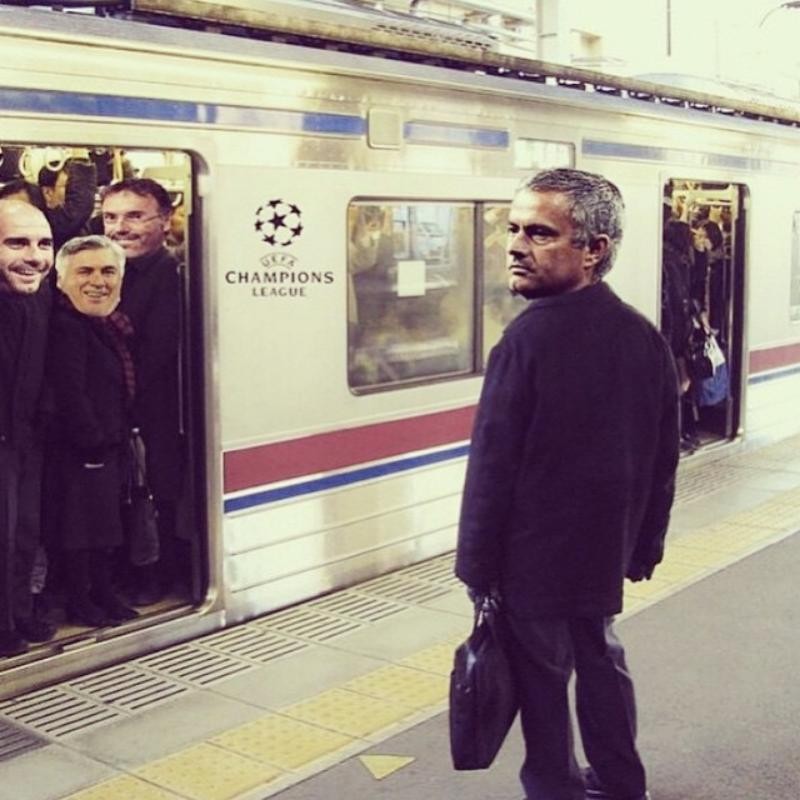 What can I say about that?!
This was an awful night for all number of reasons for Chelsea This was a game, which brought shame on the club from London. Their antics in putting pressure on the referee were distasteful after Ibra faul , Costa crossed the line with his confrontational approach. Mourinho has always been a master of the dark arts and it usually works. But when it doesn't, like last night, he ends up looking very silly indeed. Especially when Chelsea have the ability to win games the right way.
This PSG team is just full of technique, a really good footballing team they deserved a place in top 8.
Comments:
---
---