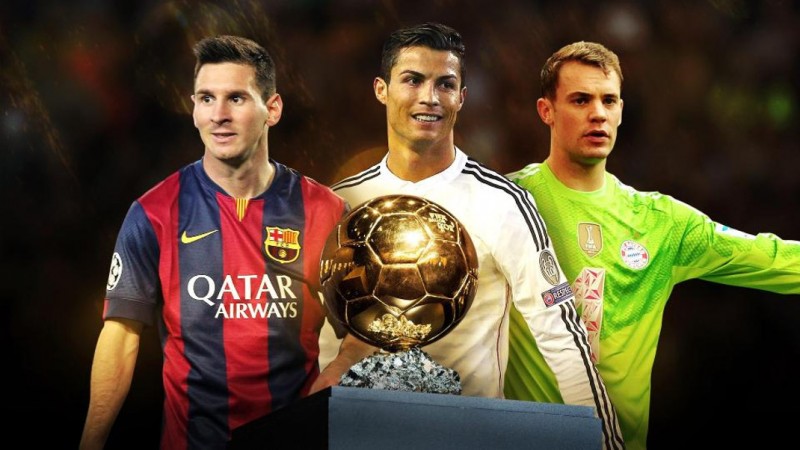 Ballon d'Or shortlist
Lionel Messi, Cristiano Ronaldo and Manuel Neuer have been named on a three-man shortlist for the FIFA Ballon d'Or 2014.

Joachim Loew, Real's Carlo Ancelotti and Atletico's Diego Simeone were nominated for the Coach of the Year award.

The winners will be announced on January 12 at FIFA Ballon d'Or ceremony in Zurich.
Comments:
---
---