FC Barcelona
@fcbarcelona
Futbol Club Barcelona also known as Barcelona and familiarly as Barça is a professional football club, based in Barcelona, Catalonia, Spain. Founded in 1899
Barcelona, Spain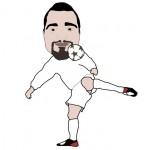 Myślę, że w sam raz na odpoczęcie od Gran Derbowego zawrotu głowy ;)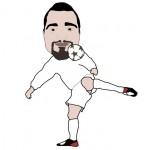 Wydaje mi się, że to chyba całkiem nieźle oddaje nastroje fanów Barcelony ;)

I guess this reflects the moods of Barcelona fans pretty well ;)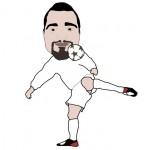 O, tutaj tego jeszcze nie wrzucałem, a miejsce idealne ;)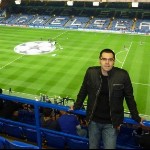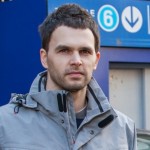 Menotti, who led Barca between 1983 and 1984, has spoken and gave his impressions of his compatriot. "Messi has to overcome the sadness of poor performances and rediscover the joy, pride and passion it takes to play at a club like Barcelona,"... "I think there is some disorder in his head, that his head is muddled"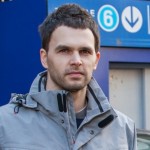 Lionel Messi and Barcelona failed to qualify for the Champions League semifinals for the first time since 2007 after Wednesday's defeat to Atletico Madrid :)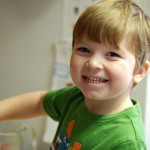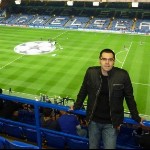 This is it. Next weekend: El Clasico. I have the utmost respect for Iniesta, he is my fav player in Barca, this dude is simply intelligent on the pitch, but I hope he has a bad game in the upcoming Clasico because I like Madrid more :) btw. Barcelona players talk way too much if you ask me. There have been around 7 or 8 comments about the classico the past 4 days alone by Barca players. If you want to prove something, prove with your actions.